1 tag
Alright the link to my new art blog is up
There will be art on there later tonight as I have 2 requests and 1 art trade to do
IMPORTANT (sort of)
I AM MOVING TO A DIFFERENT BLOG the reason why is because I made this blog back when I was still getting to know how to work tumblr, and I didn't realize that you could like, multiple blogs on one account. You can like, connect blogs, but you can't do that with original blogs, such as this one. I would like everything to be connected, just makes things easier. I will keep this one...
3 tags
7 tags
5 tags
1 tag
Can I just remind...?
Can I just remind people that I am always open for art trades and requests? Like, I would upload them like I had the last two pictures, but, I'm always open. FOR ANYTHING
5 tags
6 tags
2 tags
My tablet is broken.
Here's a picture I drew with my mouse showing my sadness
5 tags
5 tags
6 tags
6 tags
Is it possible for me to stick to one style?
1 tag
I got a twitter because I could
@SomethingHolmes Check it.
3 tags
10 tags
6 tags
5 tags
I'm 4 followers away from 30
I shouldn't be this excited. whatever. this is fucking great.
8 tags
2 tags
Hey!
Hey there people of tumblr who actually like my art! I'm streaming! Not with Livestream or anything fantastic, Livestream is 5ever a butt to me, just using JoinMe! Not as entertaining, but, whatever. Nothing to fantastical! Just lining and colouring a picture of what is most likely the Ink Blood Once-ler. That guy is pretty chill. Pretty cool guy. https://join.me/342-076-995
5 tags
5 tags
3 tags
11 tags
4 tags
4 tags
4 tags
10 tags
4 tags
4 tags
5 tags
I am sorry to say that my computer is currently NOT working, so I will be gone until I get a new one. Updating from my mother's computer, I apologize to those few who enjoy my art, I'll be back as soon as I possibly can.   love you all for following me btw <3
2 tags
4 tags
5 tags
I'm in a group video chat with 8 others - Click to watch or join: http://tinychat.com/r7nc7
4 tags
littleladydeath started following you
Oh gosh I love you where did you come from how did you find me <3~!
11 tags
3 tags
4 tags
4 tags
5 tags
I was just called quality on my personal blog.
Maybe one day I can be quality here..
GIVEAWAYYY
neebles: To celebrate 125 followers (and my new fandom???), I am hosting a small giveaway! This poster is up for grabs! (I actually just recently bought it, so I'm waiting for it to come in but once it does come in then I'll send it to the winner!) All you have to do is reblog this post! PLEASE REBLOG ONLY ONCE.  You don't have to be following me, but it would be super cool if you did! ...
3 tags
6 tags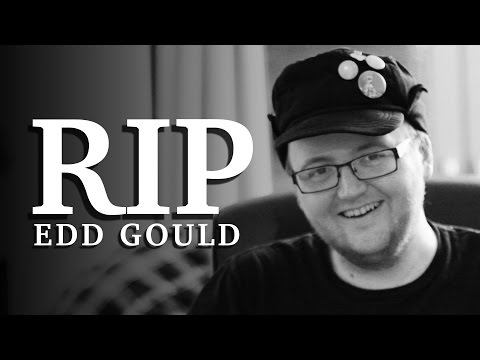 3 tags
Alright. I'm streaming.
I'm just drawing a Once-Ler picture, nothing big.  The fact that i'm not a great artist come into play as well, but whatever. If you're interested, come watch, https://join.me/419-556-936
The Avatar: the Last Airbender Bending Test →
ticktockhop: spookyhouse: Earth Bender 30% Fire, 35% Earth, 30% Water and 20% Air! Earth is the element of substance, making Earthbenders and their people in general proud, persistent and enduring.  Chances are, you are patient and know how wait, and listen, for the right moment to act. nice exactly the type of bender i wanted to be! Fire Bender 40% Fire, 20% Earth, 10% Water and 40% Air! ...